Gay Skype sex with Justus
Hey guys if you are reading this thank you for taking the time. A little about me, I'm a pretty simple guy that just likes to have a good time. I decided to open an account on here to have some fun personally and to show others a good time. I really would like everybody I have a call with to feel like they are super sexy, to me that's what this is all about. I want every experience to be great and for you to get so turned on you can barely contain yourself as you watch me and interact. Don't be afraid to ask for what you want, the worse that can happen is I say no, but you have to go for it! I'm a super fit guy who enjoys taking care of myself, so yes I have muscles and abs and work hard to keep it that way. My hopes is you enjoy looking at my body. I'm really easy going also easy to talk to I have been told, but I can be a bit shy, which might seem a bit odd for me to be on here. If I'm lucky enough for you to call me I will do my best to keep your attention and make sure you have an explosive good time. Cum see me!
Private Webcam session with Justus on Skype
Link: Chat with me
My Name is: Justus
My Age is: 35
My Location is: United States
My Price p/min is: 2.25
My Sexual preference is: bisexual
Languages I speak are: English
My Eye colour is: Other
My Hair colour is: Brown
How I look:Athletic
My chest is:
My Height is: 175 cm
My Weight is: 85 kg
My Twitter is: https://twitter.com/Justin30661
Webcamsex on Skype with Justus
Gay Skypesex with Justus
What I enjoy in my camshows:
muscle, daddy, bisexual, abs, flex, cumshot, bubblebutt, bodybuilder, stud, posing, jackoff
Pictures: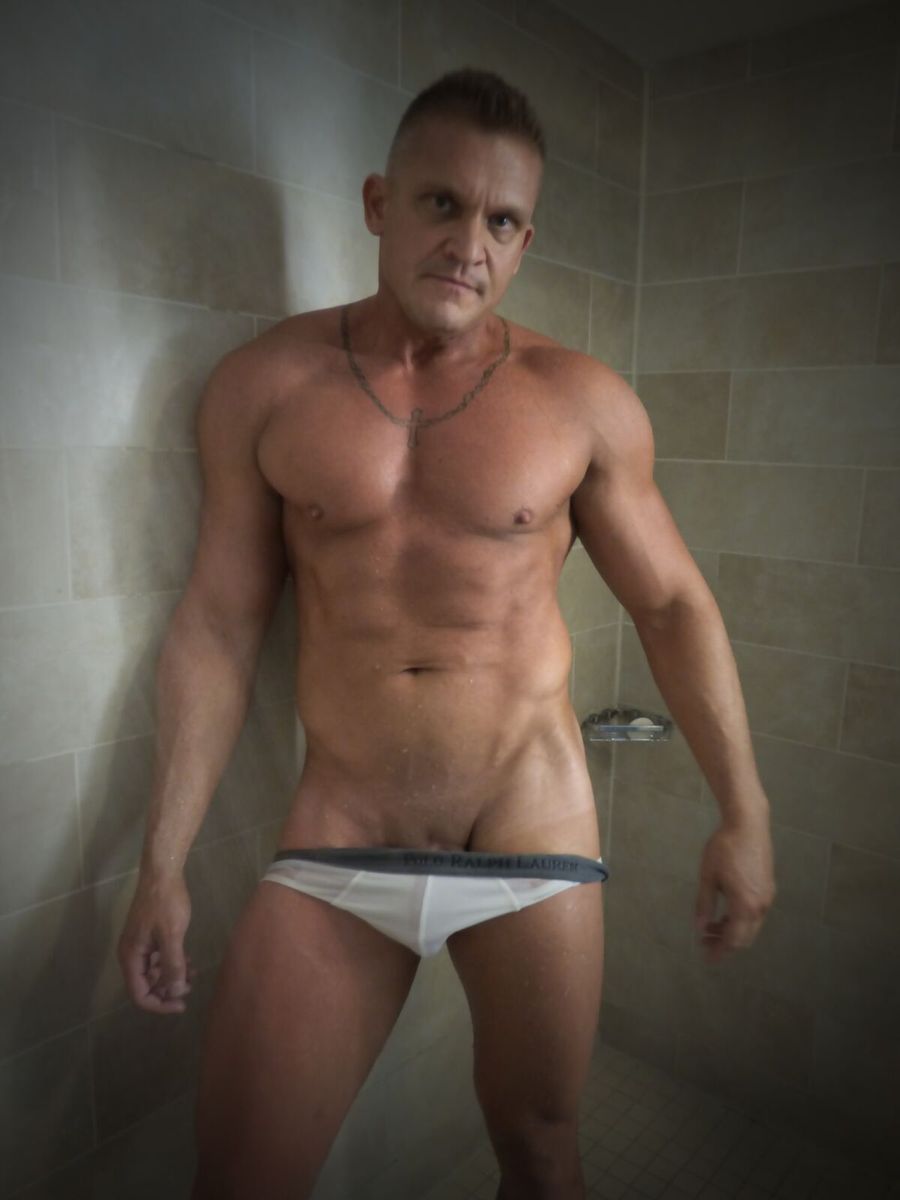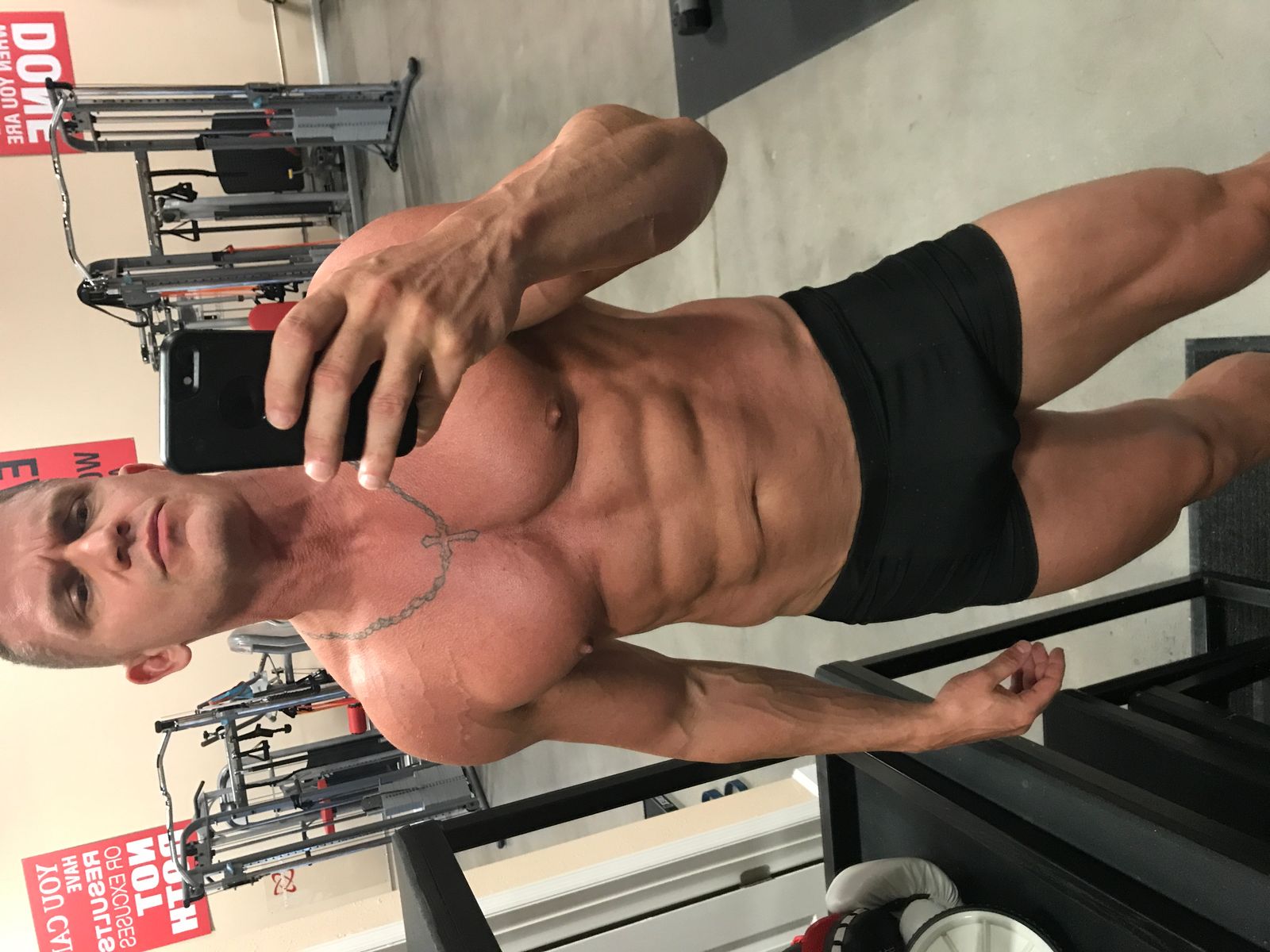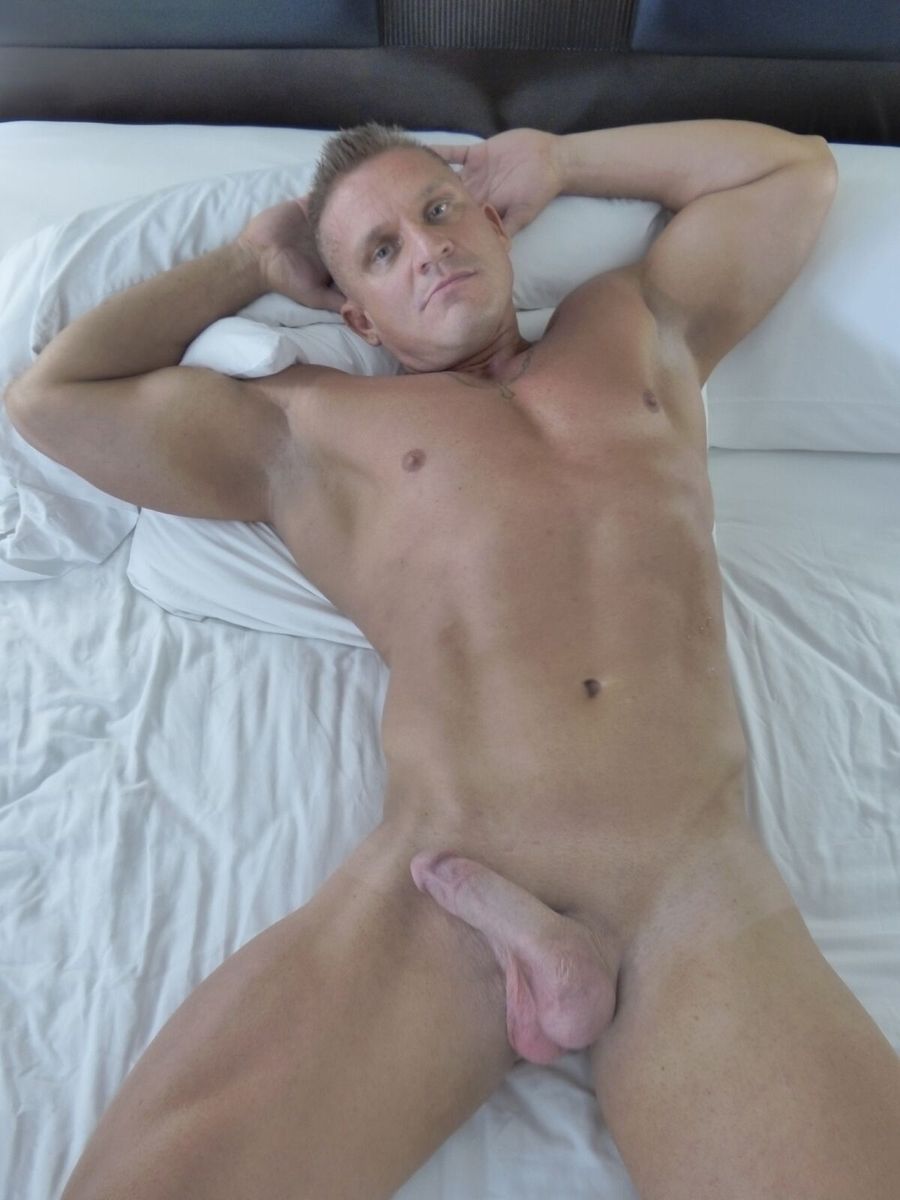 Video:

Click here for more Gay Men on Skype!
GaySkypeSex.eu – Find men for Gay Skype Shows
Find gay men for skype webcamsex on GaySkypeSex.eu and add them in your contacts to start chatting.
It works on all devices 100% and it is free to join, no credit card required! Bitcoin Accepted.
GaySkypeSex.eu | Naughty Gay Men for Skype sex, Webcamsex & Erotic Live Chat!
Horny men are sitting at home with their webcams on! Watch and/or Join them Now!