Gay Skype sex with John Shyann
Hey there. My name is John, I have a big cock only for you to play with. I can't wait for us to have some fun…Just call me 😀 Don't hesitate to call me, I'm really looking forward to meet online new people and explore fantasies together:)
Private Webcam session with John Shyann on Skype
Link: Chat with me
My Name is: John Shyann
My Age is: 28
My Location is: bucharest, Romania
My Price p/min is: 1.5
My Sexual preference is: bisexual
Languages I speak are: English,Italian
My Eye colour is: Black
My Hair colour is: Brown
How I look:Athletic
My chest is:
My Height is: 182 cm
My Weight is: 84 kg
My Twitter is: https://twitter.com/JohnAladinnu
Webcamsex on Skype with John Shyann
Gay Skypesex with John Shyann
What I enjoy in my camshows:
ass, sexy, pornstar, fuck, teen, bigcock, cum, masturbation, Hot, daddy, masturbate, suck, gay, cock, hung, hunk, guy
Pictures: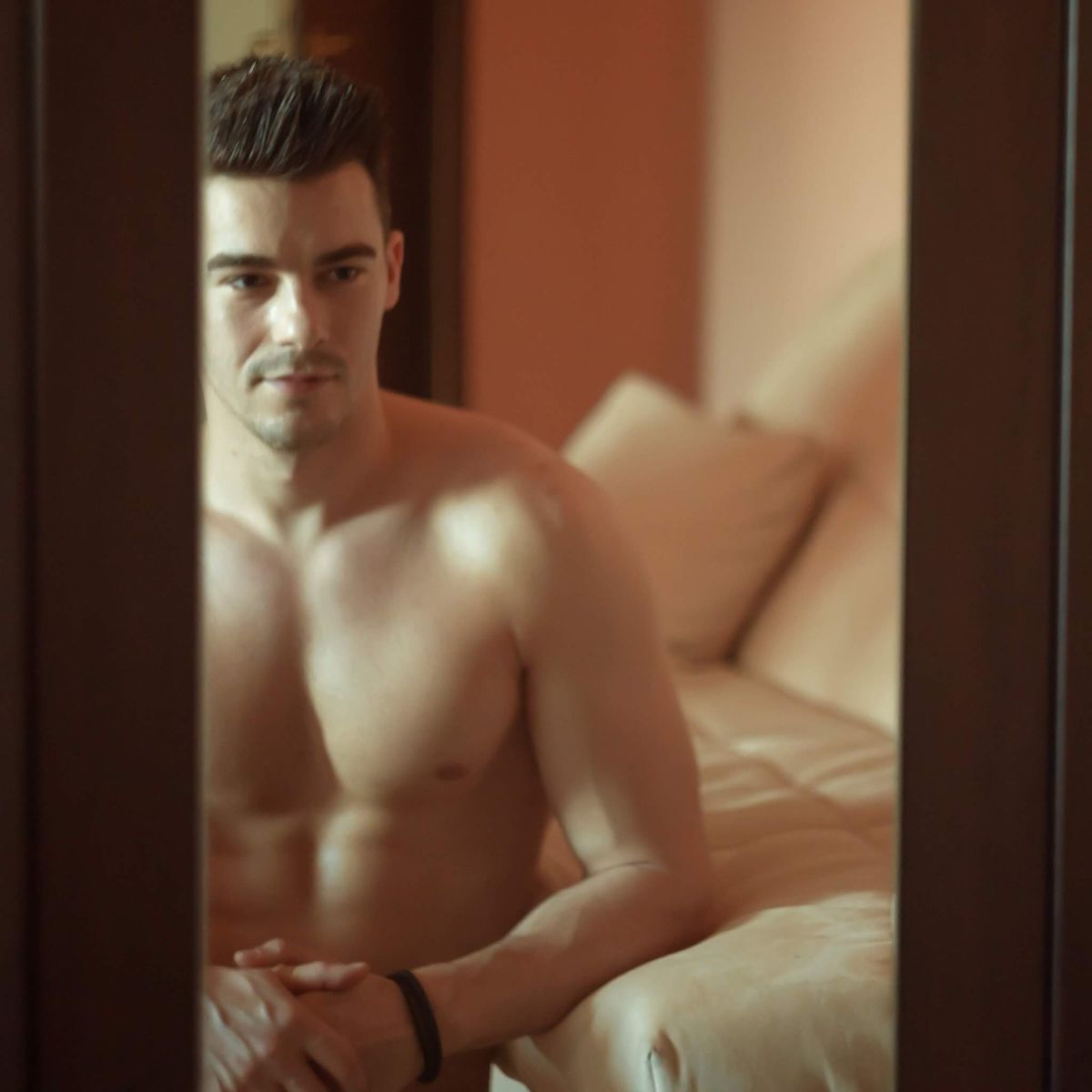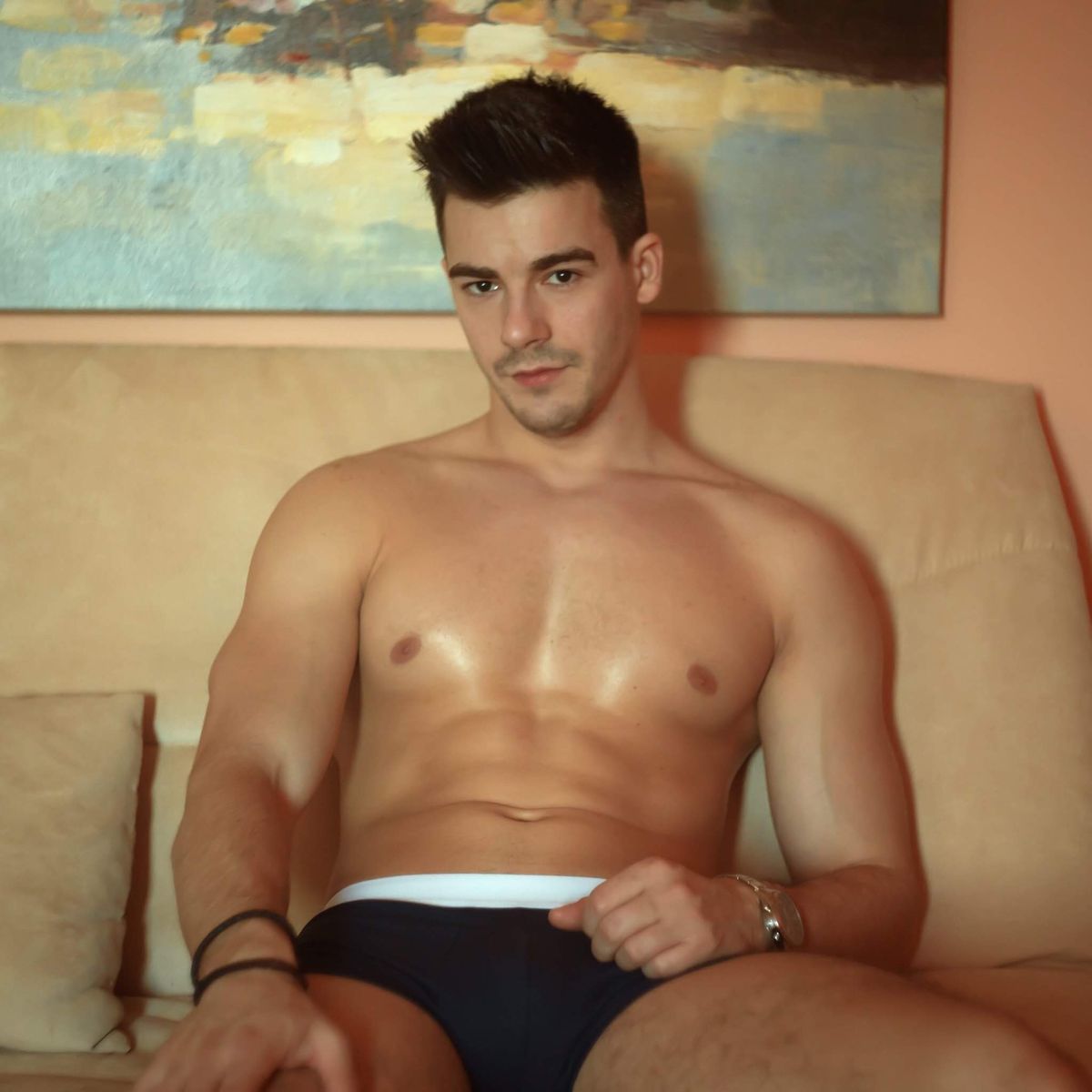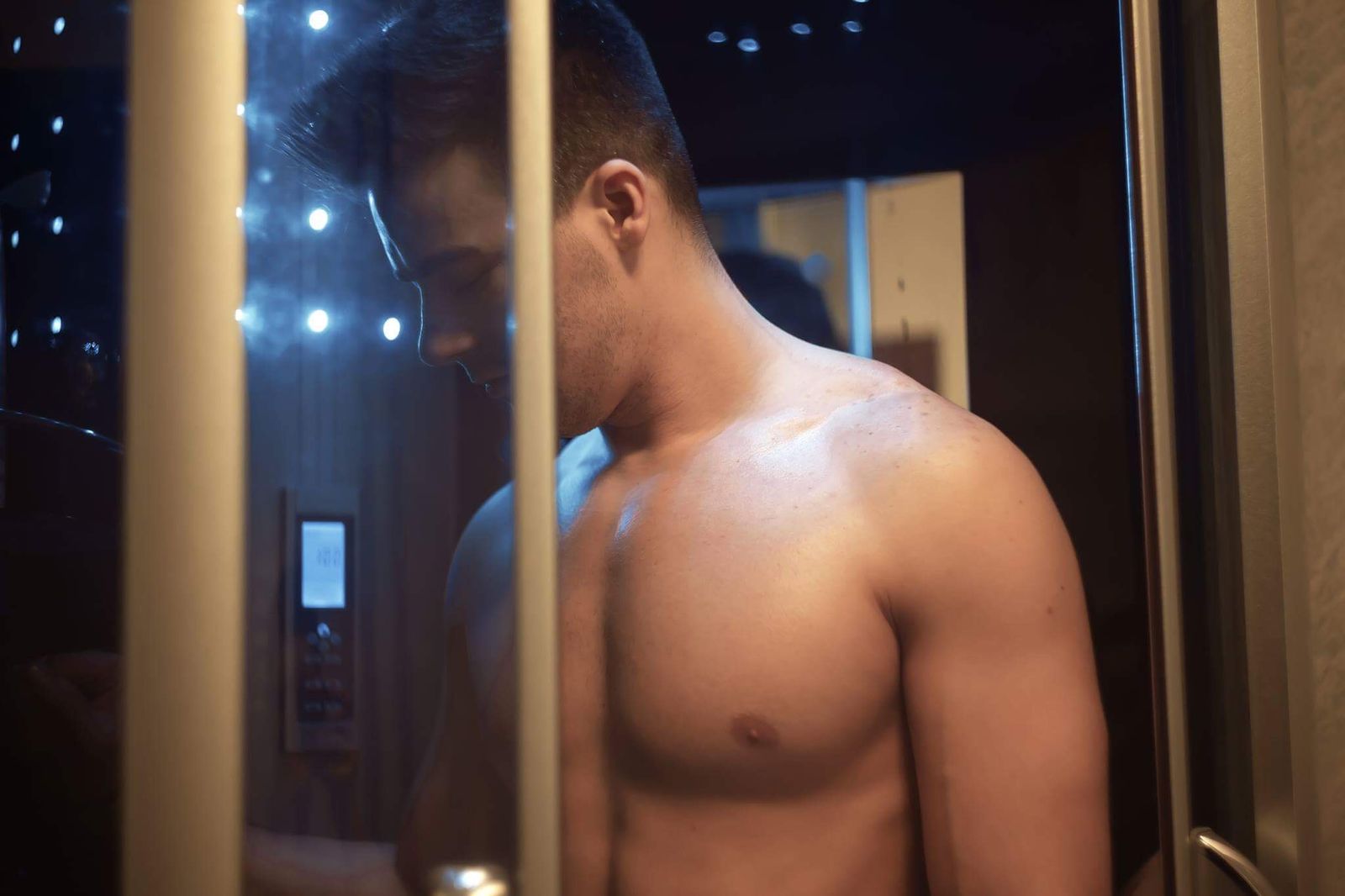 Video:

Click here for more Gay Men on Skype!
GaySkypeSex.eu – Find men for Gay Skype Shows
Find gay men for skype webcamsex on GaySkypeSex.eu and add them in your contacts to start chatting.
It works on all devices 100% and it is free to join, no credit card required! Bitcoin Accepted.
GaySkypeSex.eu | Naughty Gay Men for Skype sex, Webcamsex & Erotic Live Chat!
Horny men are sitting at home with their webcams on! Watch and/or Join them Now!