Gay Skype sex with HardApollo
Excite me, drive me crazy, touch me and let me be your desire and all of your fantasies will come true.
Private Webcam session with HardApollo on Skype
Link: Chat with me
My Name is: HardApollo
My Age is: 29
My Location is: Bucharest, Romania
My Price p/min is: 1
My Sexual preference is: bisexual
Languages I speak are: English,French
My Eye colour is: Green
My Hair colour is: Brown
How I look:Athletic
My chest is:
My Height is: 173 cm
My Weight is: 80 kg
My Twitter is: https://twitter.com/vladut_dinu
Webcamsex on Skype with HardApollo
Gay Skypesex with HardApollo
What I enjoy in my camshows:
domination, feet, smoking, bigcock, bigass, cum, muscle, bondage, leather, humiliation, daddy, uncut, piss, abs, biceps, beard, suits, cashslavery, skinhead, bigguns, shavedbody, aesthetic
Pictures: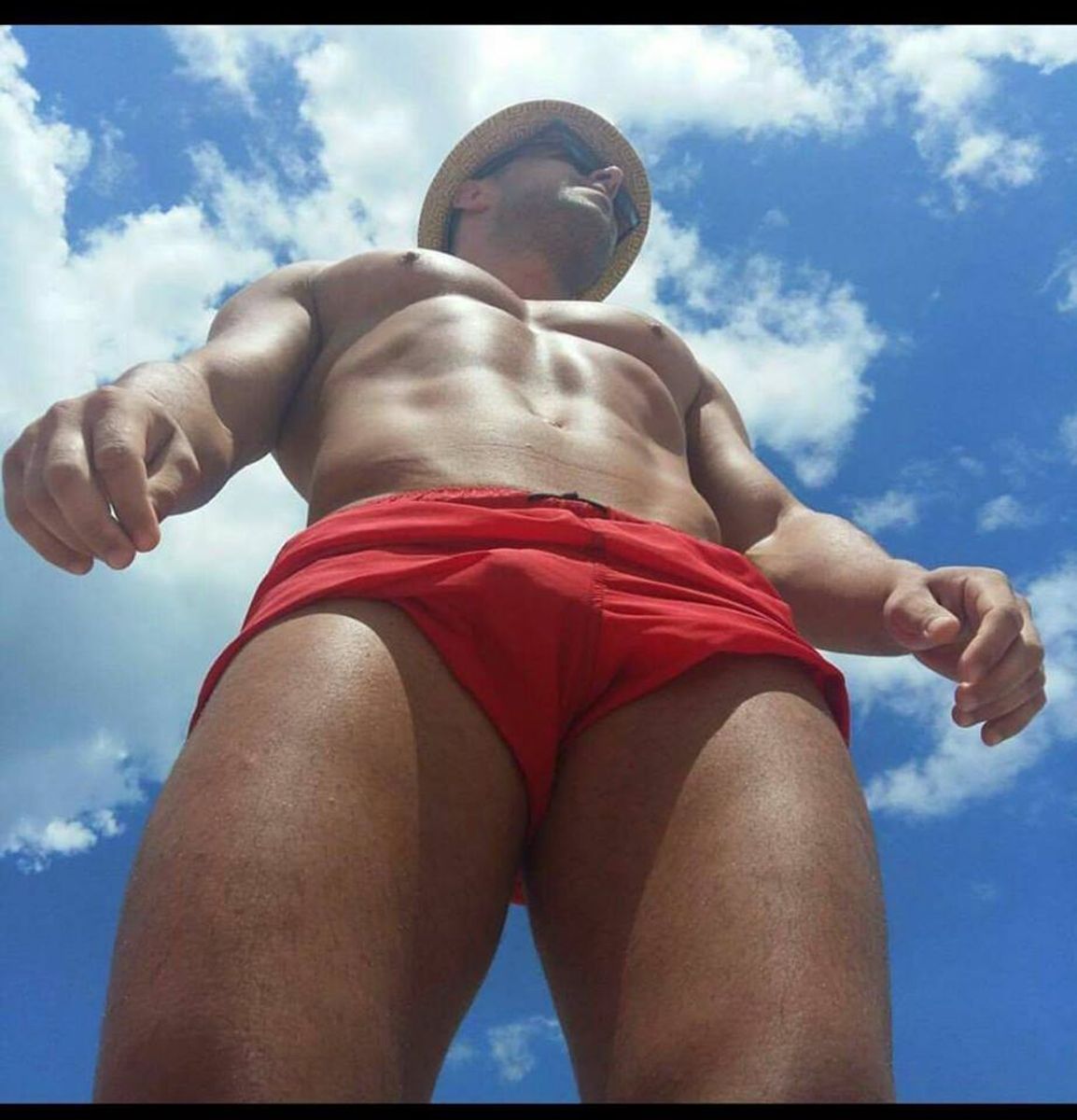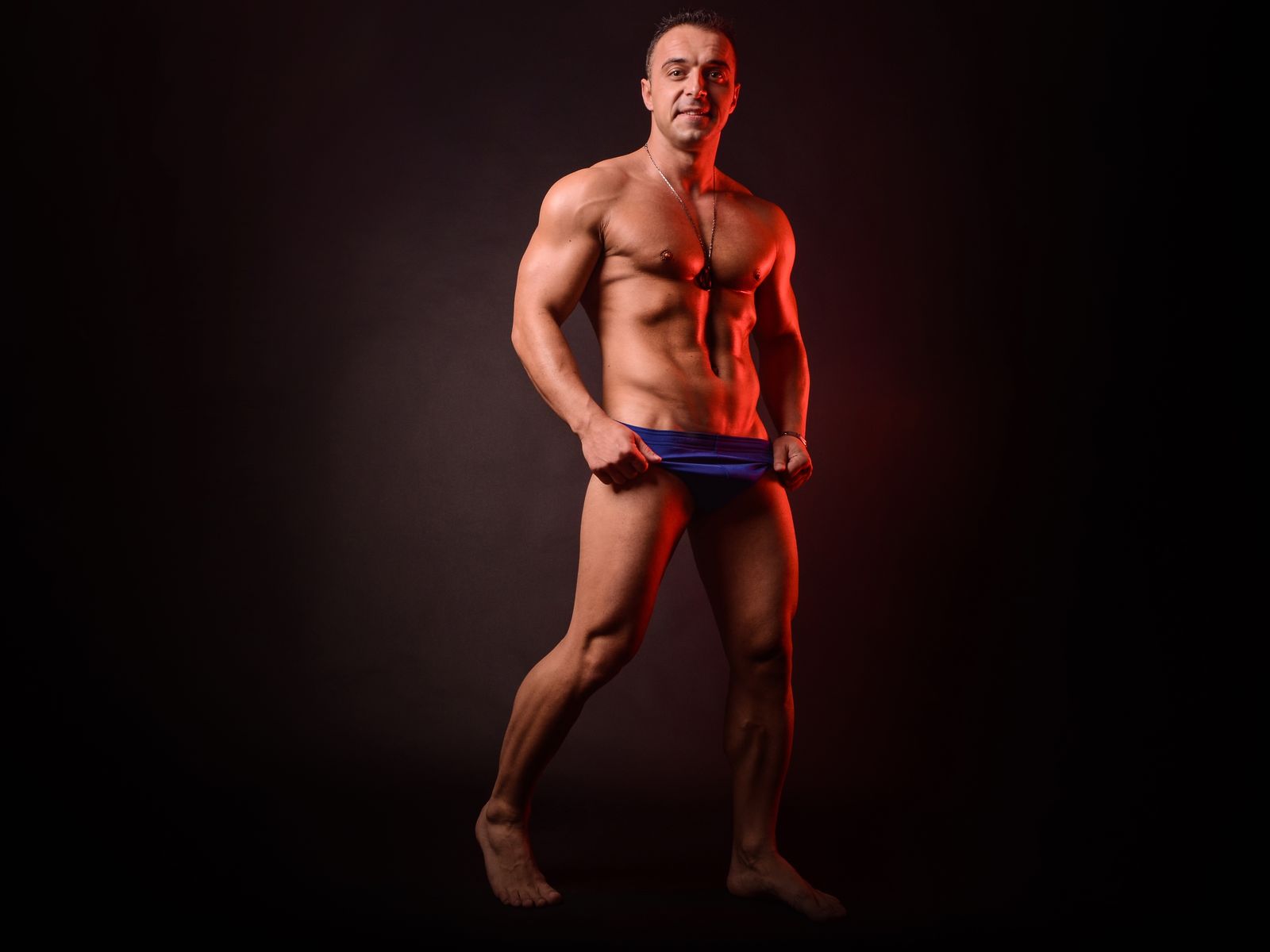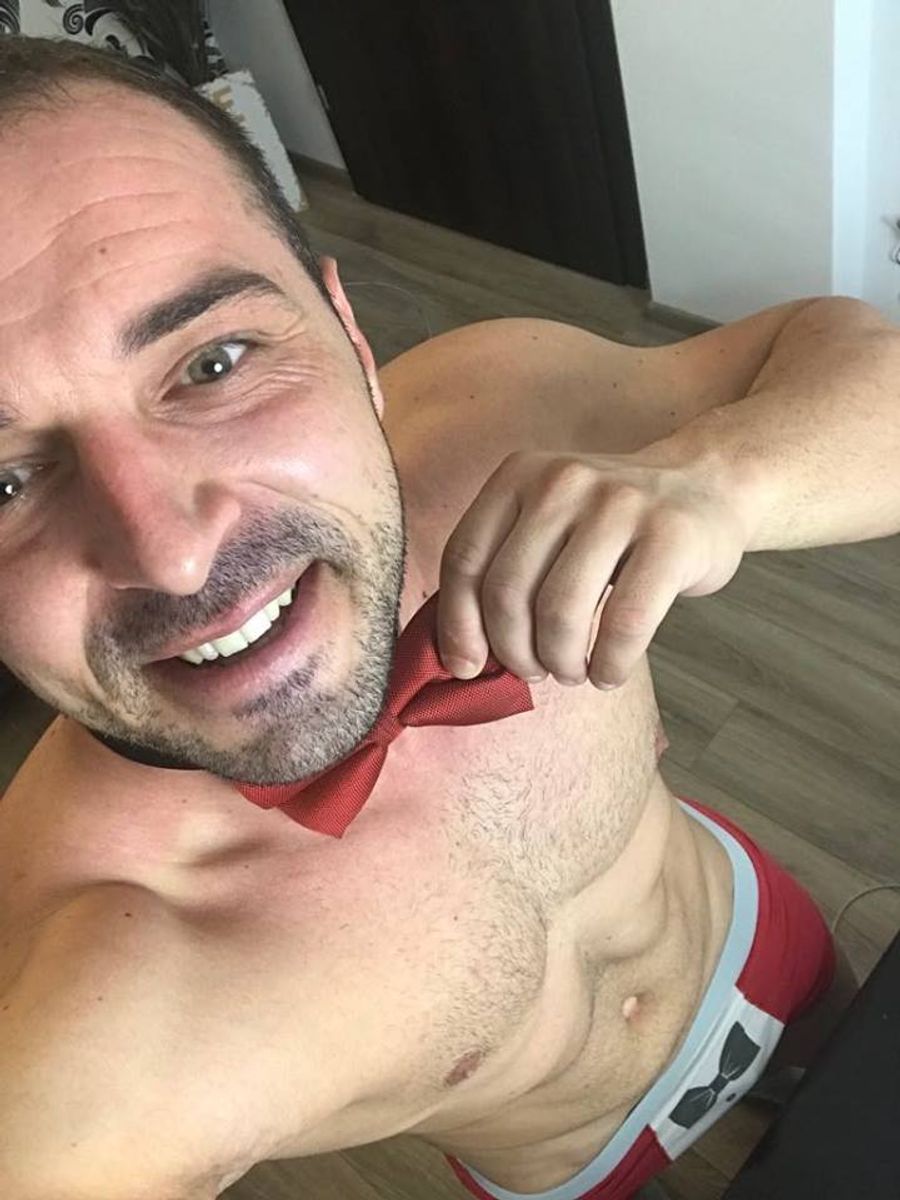 Video:

Click here for more Gay Men on Skype!
GaySkypeSex.eu – Find men for Gay Skype Shows
Find gay men for skype webcamsex on GaySkypeSex.eu and add them in your contacts to start chatting.
It works on all devices 100% and it is free to join, no credit card required! Bitcoin Accepted.
GaySkypeSex.eu | Naughty Gay Men for Skype sex, Webcamsex & Erotic Live Chat!
Horny men are sitting at home with their webcams on! Watch and/or Join them Now!